About Me.
Writer & Editor,
Engaging speaker & Communications strategist
Dave is a media professional with a vast and varied experience in writing, editing, broadcast and authoring, spanning more than twenty years.
He has worked in an editor capacity for National Post, Postmedia, Markham Review, Thornhill Liberal, Pie Magazine, and Checkout My Business.
Dave has penned thousands of articles, on every topic imaginable. He writes regularly on domestic and international politics, travel, business, arts, lifestyle, culture, current events, relationship issues, and more.
His work has appeared in more than a hundred publications, including:
BBC, B2B News, Baltimore Sun, Calgary Herald, Franchise Magazine, Globe and Mail, Montreal Gazette, National Post, New York Times, Ottawa Sun, Pittsburgh Post-Gazette, Toronto Life, Toronto Star, Toronto Sun, Washington Times, UK Guardian.
Corporations and nonprofits have utilized his skills in communications, awareness campaigns and market strategy.
For four years he had a weekly podcast, Insights and Influence, featuring top political and culturally significant interviewees.
Writer of Inside The Mind Of… interviews of 36 groundbreaking CEOs (2018)

Writer for Canada: Abi Workshop Englisch, a German school text about Canada, including contributions from Margaret Atwood and George Bowering (2011)

Author of Sefer Bracha Tikvah, a book of Bible commentaries (2009)

Co-writer and editor of Alive and Kicking, profiles of great Canadians (2009)

Ongoing projects include editorial assistance for author Dennis Prager
Broadcast
Guest spots: Papa Joe (970AM Las Vegas), Charles Adler (Corus), John Oakley (AM640), Andrew Lawton (105.9 FM London), Joe Piscopo (New York, AM980), and TV's The Agenda with Steve Paikin.
Speaking
Dave has lectured across Canada and the US on the topics of: analyzing editorial writing, powers of persuasion, the Middle East conflict, kosher apologies, and "evil" speech.
Famous Interviews Include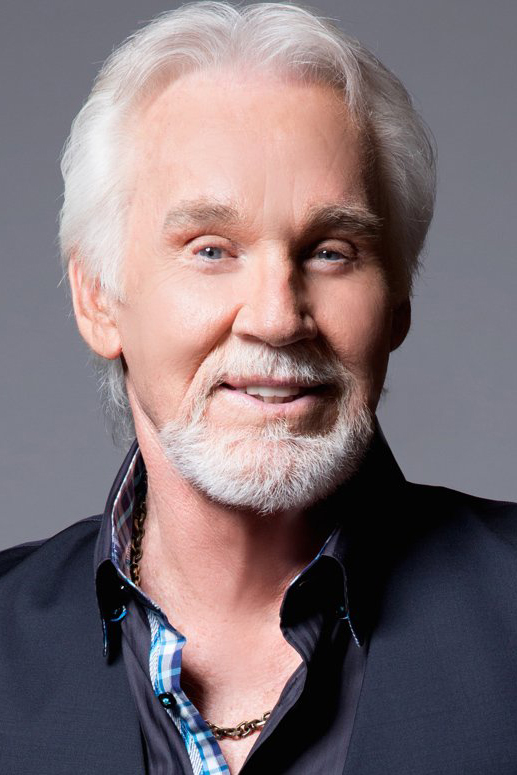 Kenny Rogers
American singer, songwriter, actor, record producer, and entrepreneur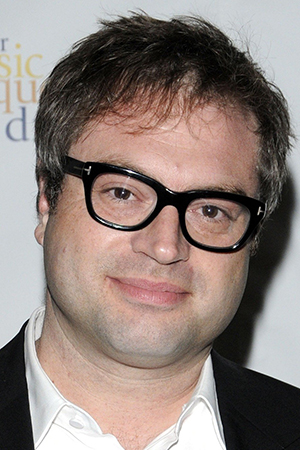 Steven Page
Canadian musician, singer and songwriter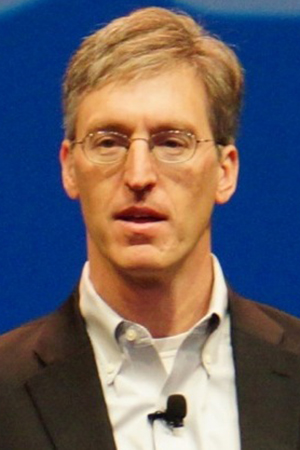 Steven Levitt
American economist and co-author of the best-selling book Freakonomics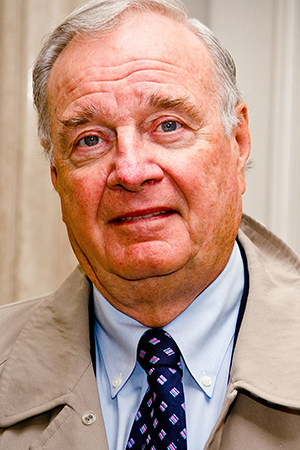 Paul Martin
21st Prime Minister of Canada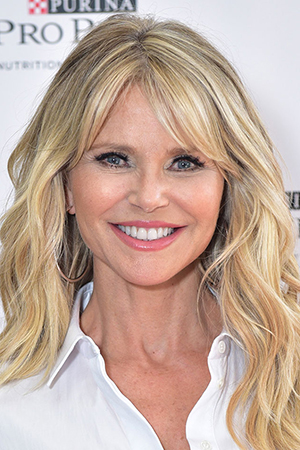 Christie Brinkley
American model, actress and businesswoman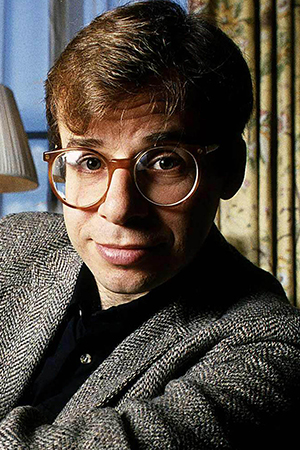 Rick Moranis
Canadian actor, comedian, musician, songwriter, screenwriter and producer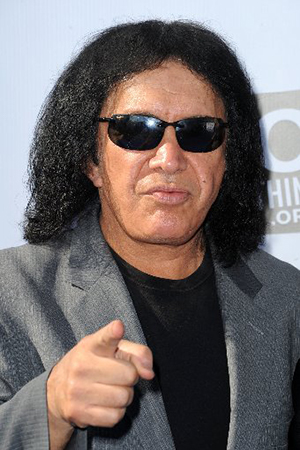 Gene Simmons
Israeli-American musician, singer, songwriter, record producer, entrepreneur, actor, author, and television personality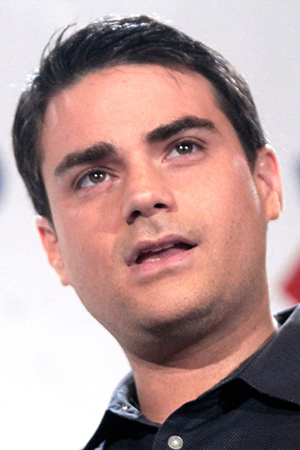 Ben Shapiro
American conservative political commentator, writer, and lawyer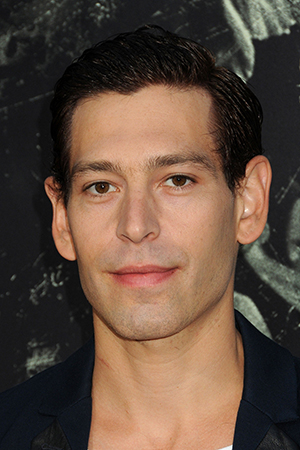 Matisyahu
Jewish American reggae singer, rapper, beatboxer, and alternative rock musician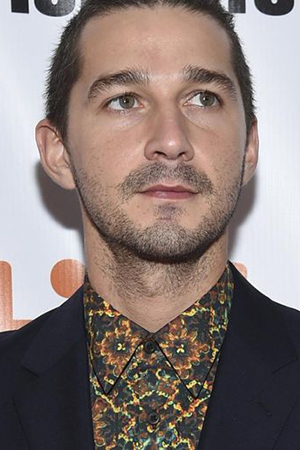 Shia LaBeouf
American actor, performance artist, and filmmaker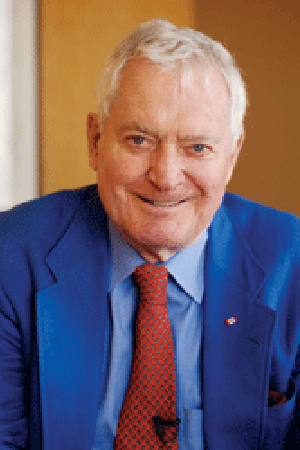 John Turner
17th Prime Minister of Canada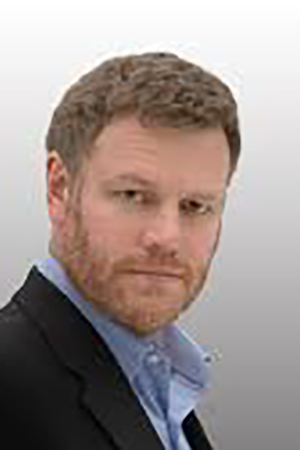 Mark Steyn
Canadian author and cultural commentator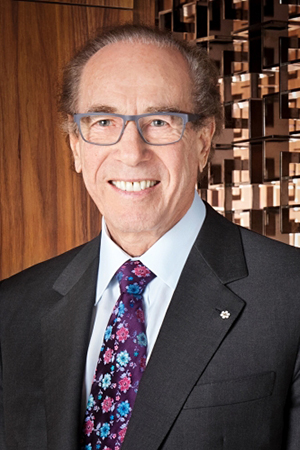 Issy Sharp
Canadian hotelier and writer, founder and chairman of Four Seasons Hotels and Resorts
Vin Lee
Owner and CEO of Beverly Hills' luxury goods conglomerate Grand Metropolitan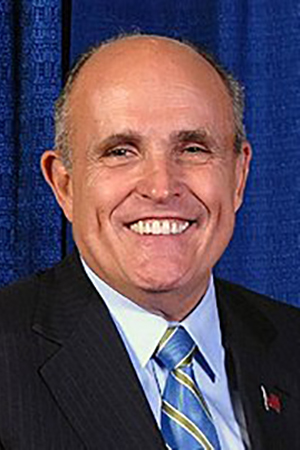 Rudy Giuliani
American politician, 107th Mayor of New York City, attorney, businessman and public speaker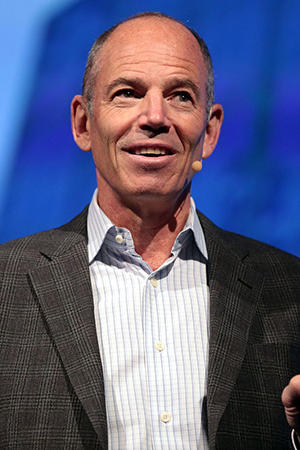 Marc Randolph
American tech entrepreneur, advisor, speaker and environmental advocate, co-founder and first CEO of Netflix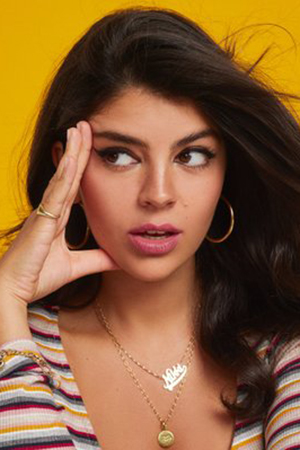 Nikki Yanofsky
Canadian jazz-pop singer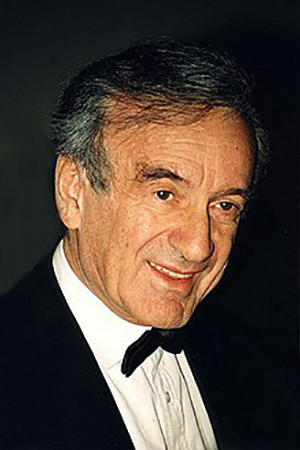 Elie Wiesel
American Jewish writer, professor, political activist, Nobel Laureate, and Holocaust survivor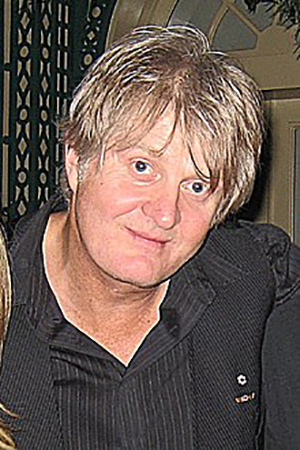 Tom Cochrane
Canadian musician, frontman for the rock band Red Rider, solo singer-songwriter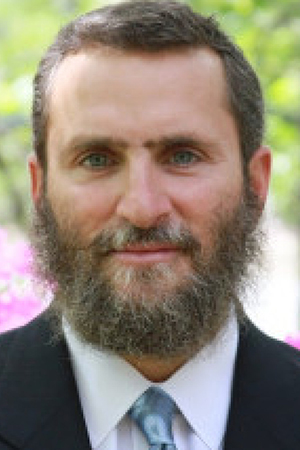 Shmuley Boteach
American Orthodox Jewish rabbi, author, TV host and public speaker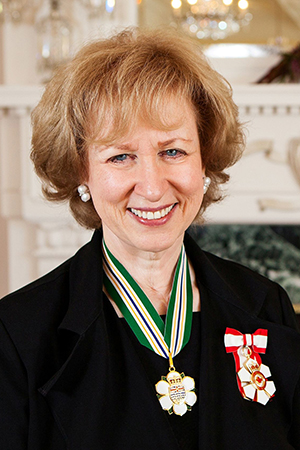 Kim Campbell
19th Prime Minister of Canada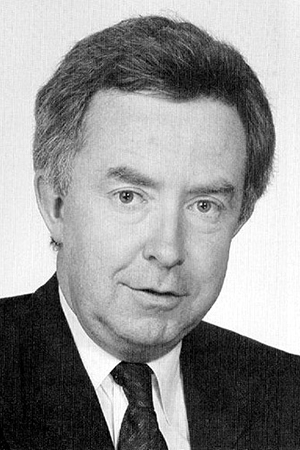 Joe Clark
16th Prime Minister of Canada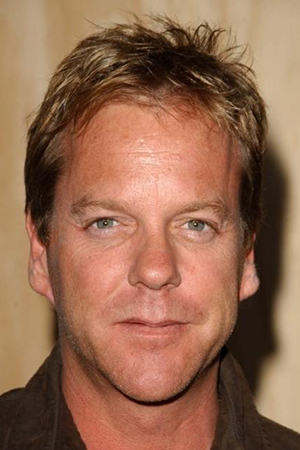 Keifer Sutherland
Canadian actor, producer, director, and singer-songwriter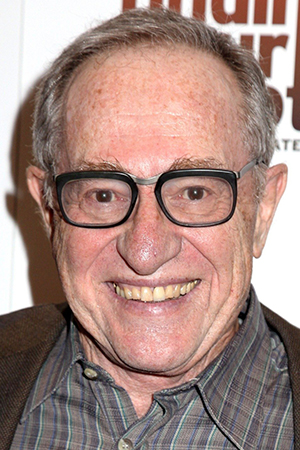 Alan Dershowitz
American lawyer and academic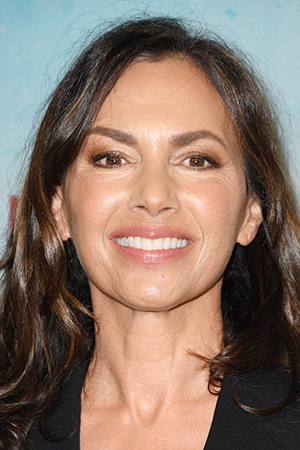 Susanna Hoffs
American vocalist, guitarist and actress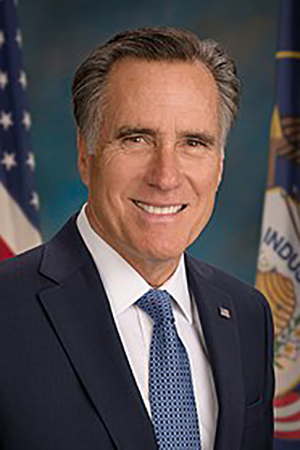 Mitt Romney
American politician and businessman, junior United States Senator from Utah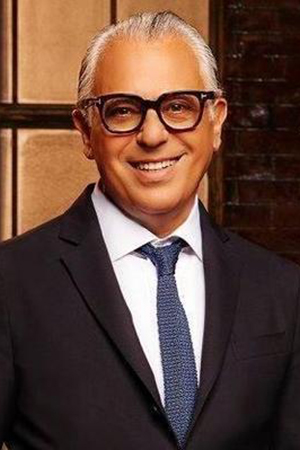 Joe Mimran
Canadian fashion designer and entrepreneur, founder of Club Monaco and Joe Fresh brands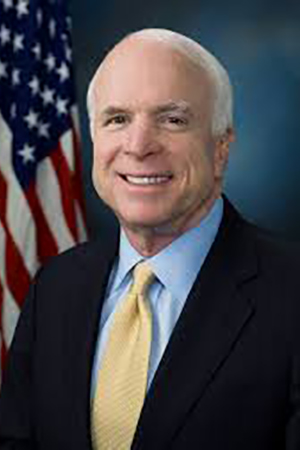 John McCain
American politician and military officer, United States Senator from Arizona